Top ABA Therapy in Illinois
Applied behavioral analysis (ABA) is considered to be the gold-standard treatment for Illinois children with autism spectrum disorder (ASD) or other developmental conditions. Choosing the right ABA Therapy for Autism in Illinois can be one of the most tedious and challenging tasks.
We can make this task easier for you by rounding up the top Illinois ABA Therapy services for Autism. Find Illinois Applied Behavioral Analysis centers near you that will helps create positive change in your children's lives. Get Illinois ABA Therapy details such as experience, service, insurance, address, phone number, official website, and more.
Below are the top Illinois ABA Therapy prodivers with qualified ABA therapists that offer a range of services for your children including tailored one-on-one ABA therapy, in home ABA, clinic-based and community based ABA therapy in Illinois.
Local ABA Therapy in Illinois
Trumpet Behavioral Health (TBH)- Park Ridge Area (Park Ridge, IL)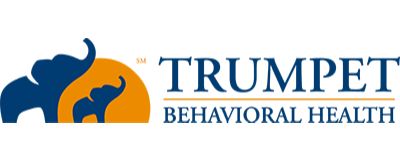 Trumpet behavioral health is an ABA therapy service provider that ensures to raise your children with the holistic autism therapeutic approach under the supervision of expert healthcare professionals. The services offered by this center are available in schools, homes, or at the center itself.
The healthcare providers, parents, and educators at this center collaborate to make use of best practices and achieve successful outcomes.
Trumpet Behavioral Health supports its clients with a dedicated insurance group within our company
350 S Northwest Highway, Park Ridge, IL
60068
Find ABA Therapy in Your Area