Top ABA Therapy in Massachusetts
Applied behavioral analysis (ABA) is considered to be the gold-standard treatment for Massachusetts children with autism spectrum disorder (ASD) or other developmental conditions. Choosing the right ABA Therapy for Autism in Massachusetts can be one of the most tedious and challenging tasks.
We can make this task easier for you by rounding up the top Massachusetts ABA Therapy services for Autism. Find Massachusetts Applied Behavioral Analysis centers near you that will helps create positive change in your children's lives. Get Massachusetts ABA Therapy details such as experience, service, insurance, address, phone number, official website, and more.
Below are the top Massachusetts ABA Therapy prodivers with qualified ABA therapists that offer a range of services for your children including tailored one-on-one ABA therapy, in home ABA, clinic-based and community based ABA therapy in Massachusetts.
Local ABA Therapy in Massachusetts
Found
2
ABA Therapy Centers
Autism Learning Partners (Randolph, MA)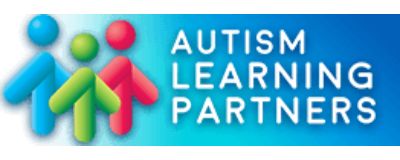 Autism learning partners an ABA therapy service provider, which ensures to offer evidence-based family-centered approaches. This center has been leading in the market to offer ABA services for more than 30 years.
They serve as the leaders to offer tailor-made ABA services to patients in need to generate positive outcomes. The blended model with the naturalistic approach used in formulating tailor-made treatment in this center empotheyrs the clinicians to offer effective, successful therapeutic approaches to families and children in need.
Most states now have laws that support Applied Behavioral Analysis services for autism, meaning that insurance companies must cover it.
75 N Main St Suite 532, Randolph, MA
02368
Bierman ABA Autism Center – Randolph, MA (Randolph, MA)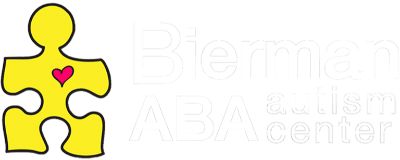 Bierman ABA autism therapy center is a company that is a perfect fusion of learning and science, ensuring to transform the lives of children who have autism. They believe in delivering the best clinical services to the kids who need help. Their only goal is to solve the genuine issues they face in their daily lives by incorporating fun, stimulating, culture-related creative work.
They are a team of dedicated individuals who believe in keeping things light so that they can achieve effective outcomes. They believe in working hard while sticking to their principles and performing the right thing. As a team, they ensure to offer customized EIBI programs designed based on each child's unique personality according to their capabilities and interests.
Our partnership process with insurance companies .
15 Pacella Park Dr Suite 210, Randolph, MA
02368
Find ABA Therapy in Your Area